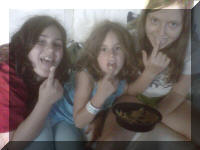 Hummus Junction hummus is so
good that all kids love to eat
it with thier fingers!
The Seaport's Best Hummus!!!!
Homemade to order!!!!
Alwasys fresh, made with love!!!!
Download the Hummus Juction Theme tune for your MP3 machine HERE!!!!
Click HERE for the Hummus Juction story.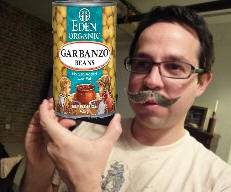 Mr Fatoum Shows off his finest ingredents!!!!